Our United summer event give us a unique opportunity to introduce you to some incredible charities and organisations working tirelessly around the world to share the love of Jesus and make a difference locally, often in challenging and dangerous situations. We don't want to miss out this year, so here's four opportunities to connect: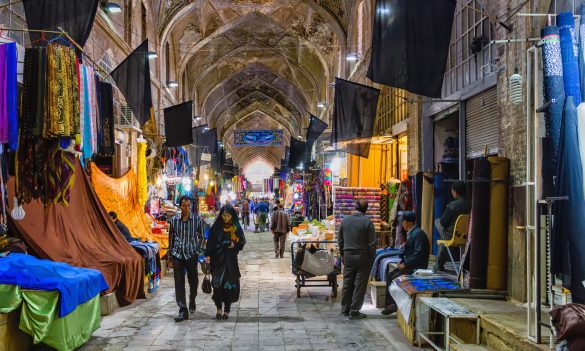 SAT-7
Joy has been breaking out in the lives of people across the Middle East and North Africa during COVID-19 and other crises, through live interviews with Christians from Turkey, Iran, Egypt and Lebanon. Be inspired through their testimonies of finding joy in the midst of trials and suffering to pray for more of God's love to be made visible in this region. Learn how you can respond and bring more joy to your own life and to your local community.
News & Prayer Live from the Middle East
Saturday 1 August, 12.15pm
SIGN UP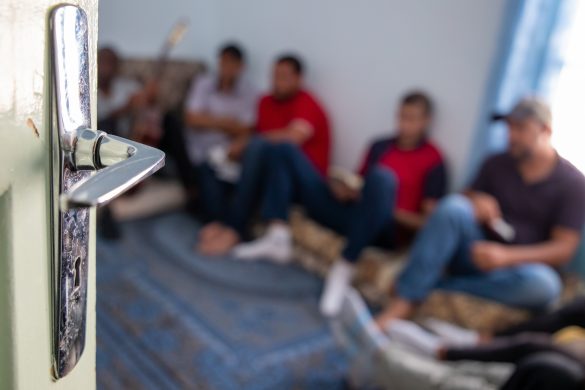 Open Doors
Over 260 million Christians are persecuted. They follow Jesus, no matter the cost. Open Doors works in over 60 countries, supplying Bibles, training church leaders, providing practical support and emergency relief, and supporting those who suffer for their faith.
Worship with the world's hidden Christians
Monday 3 August 8.30pm
BOOK NOW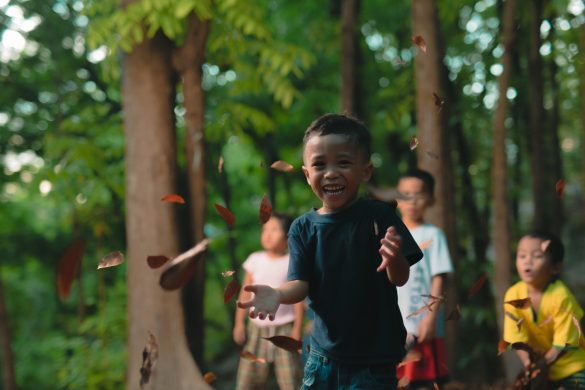 INTERNATIONAL JUSTICE MISSION UK
Slavery still exists. Today, countless people will be trafficked into brutal slavery, many just young children. International Justice Mission is a global organisation with a solution to end it. They partner with local government, police, churches and people like you to find and free people trapped in violent oppression and hold abusers to account. They have rescued over 53,000 people and this move of justice is changing nations: slavery has decreased by up to 86% in places where IJM works.
You are invited to join the movement:
JOIN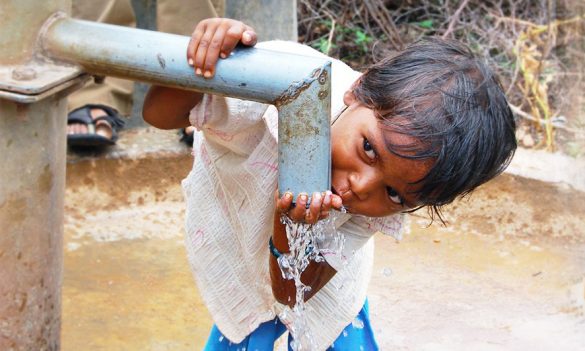 Gospel for Asia
Since 1979, GFA have been committed to serving the 'least of these' in Asia, so they can experience the love of God for the first time. Often in places where no one else is serving, GFA are supporting those who are the hands and feet of Christ, by sponsoring missionaries, sponsoring children, investing in community development and helping families in need of care or during disasters. In Revolution In World Missions, we can experience this through the eyes of GFA Founder and missionary statesman Dr K.P. Yohannan.
FREE BOOK