We're proud to team up with the following charities to help you see and experience how their work brings hope and healing to millions around the world: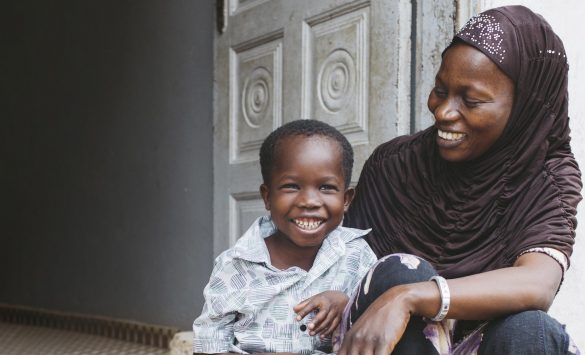 Mercy Ships
The poorest parts of Africa face the worst healthcare crisis of our generation. Follow the model of Jesus & help the blind see, the lame walk & outcasts regain dignity.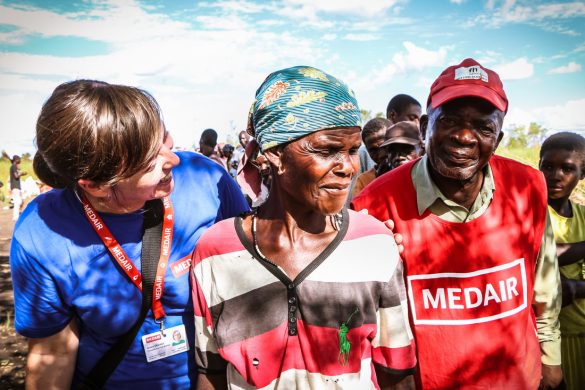 MedAir
Every 2 seconds someone around the world becomes displaced. Step into the shoes of a refugee to learn, experience & reflect on what it's like to suddenly have to flee from home.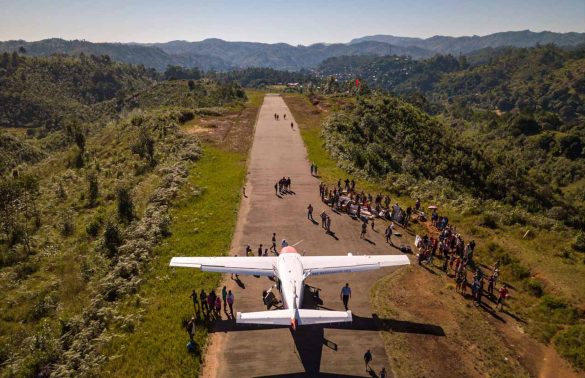 MAF
For millions around the world, isolation is nothing new. See how MAF uses planes to combat the challenges of isolation.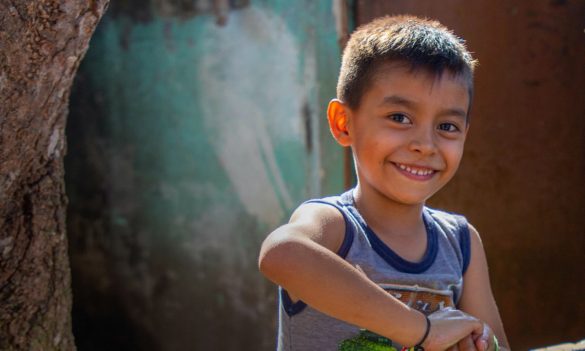 Compassion
Nothing will stop Compassion's church partners from being Jesus' hands and feet, serving the most vulnerable and marginalised in their communities during COVID-19.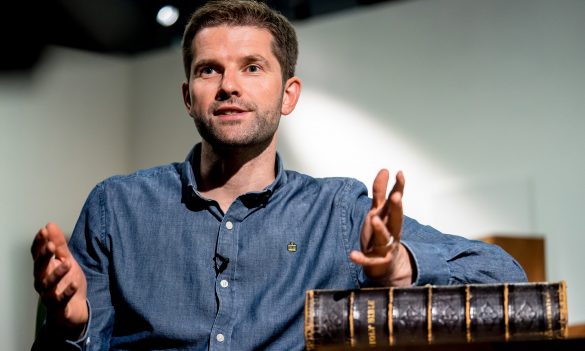 Bible Society
Bible Society is a charity on a global mission to bring the Bible to life for every man, woman and child. Discover some of their free resources here:
DISCOVER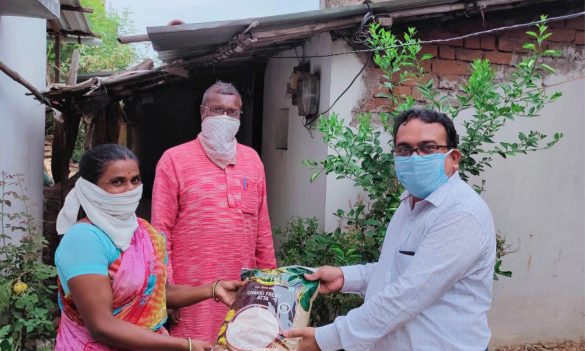 International
Discover some incredible charities and organisations working tirelessly around the world to share the love of Jesus, often in dangerous situations:
DISCOVER
For more free talks & resources:
SIGN UP