Telling a better story
When people engage with the Bible, lives can change – for good. Working in over 200 countries, Bible Society is a charity on a global mission to bring the Bible to life for every man, woman and child. Discover some of their free resources: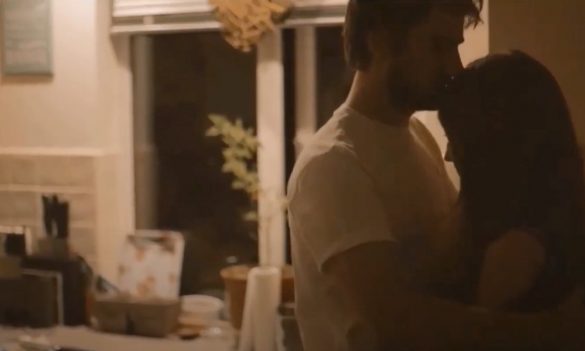 Do Not Breathe Lightly Into That Tight Chest
A Dylan Thomas-inspired poem by Dai Woolridge, in response to the coronavirus
Please Note:
Bible Society suggest a minimum age for viewing of 16 years for the following two films. Themed around suffering in a time of famine, and surrogate parenting, with language and action appropriate to the contexts, these films assume an adult audience rather than a family audience.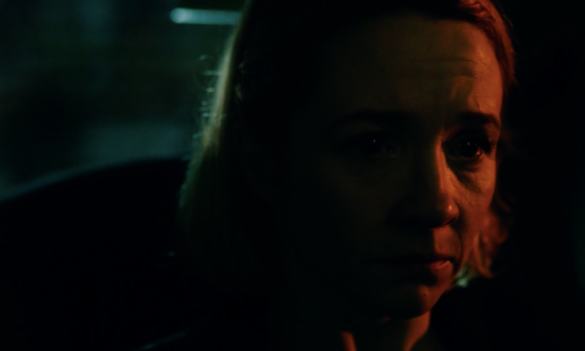 Promise
A Syrian refugee can only stay in Britain if she becomes a surrogate mother for a desperate couple, but their illicit pact has dark consequences.
Emerging screenwriter Hannah Lee took a tale of jealously and betrayal in Genesis and spun it into a story of surrogacy and asylum hailed by Never Let Me Go director Mark Romanek as 'superbly done'.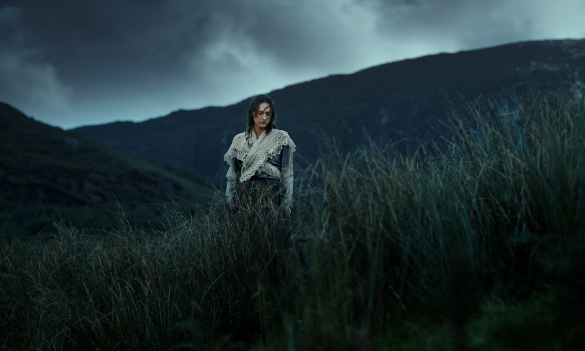 Widows Last
Ireland, 1847. A destitute young widow desperate to save her dying son must make a choice, but is the cost of survival worth the price of her humanity?
Inspired by a story of sacrifice, generosity and healing in which a widow helps the prophet Elijah despite her own terrible circumstances, as told in 1 Kings chapter 17.
Password: widow0717