LATEST NEWS
Paul Harcourt announces an 'early Christmas present':
When we announced we couldn't hold our United events for our normal numbers in 2021, we promised to do all we could to find another way.
Thank you for standing with us as we've been working through all the possibilities – we're especially grateful for your survey responses, which have been vital in shaping our decisions.
The exciting outcome of this work and your input is that we're planning to gather together for two 5-day camping events at the East of England Showground, as well as online, next summer: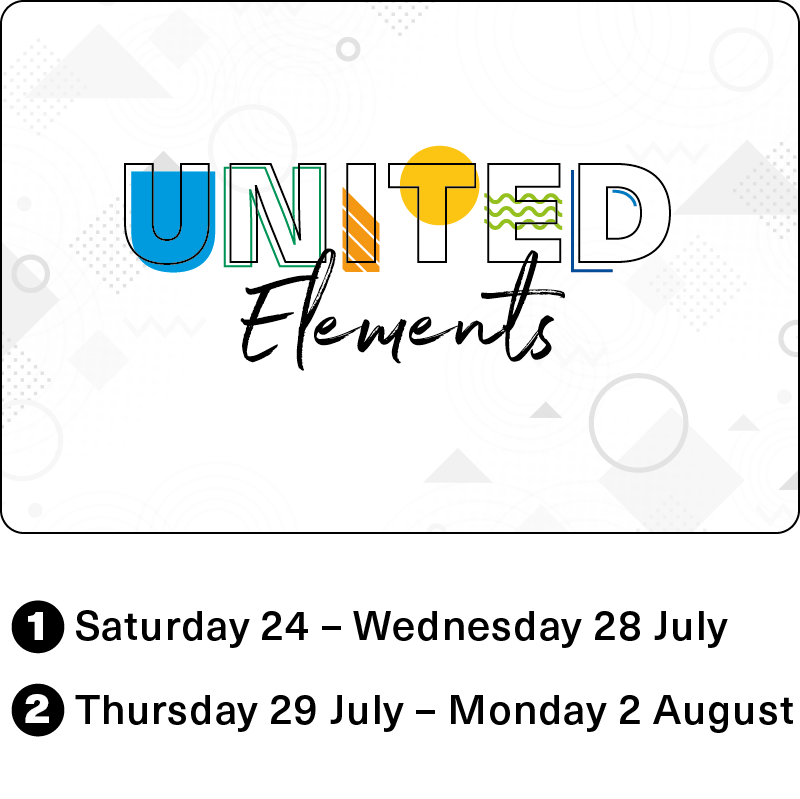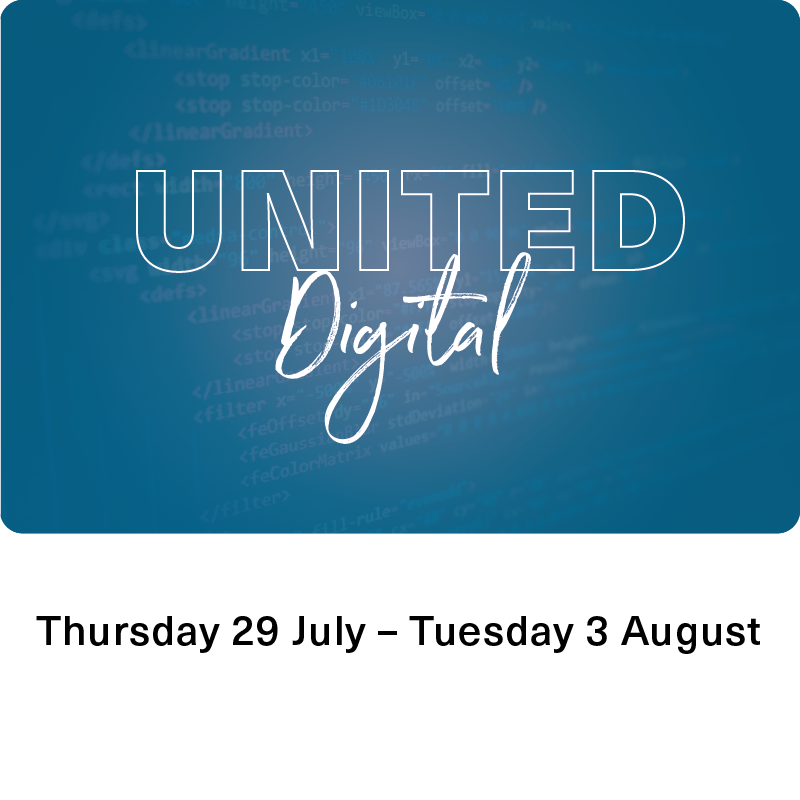 We're confident we can bring together all the key New Wine elements of ministry, community, worship, encounter, presence and connection. But, as we're sure you'll understand, it won't be the full United experience we're used to, with packed programmes and venues.
We are planning the events following Covid-19 government guidelines, including social distancing and enhanced cleaning regulations. The East of England Showground has already been able to run events for several thousands of attendees and we will be working closely with them and the New Wine Medical team.
To be able to gather safely, we need to reduce numbers to around 3,000 for each event, so tickets will be first-come, first-served, with a waiting list.
The United Elements events will also form part of the United Digital programme, so that we can be united with so many more than we can accommodate on the campsite.
Bookings will open in mid-January – more info coming soon!